Business Summary

Sustainability
ESG management overall image
Our business of bringing companies, such as those with no successors into our group through M&A, supporting and invigorating them through our SME support platform, and contributing to regional communities is ESG management itself. With a view to achieving our mission, by strengthening ESG management we will achieve sustainable growth.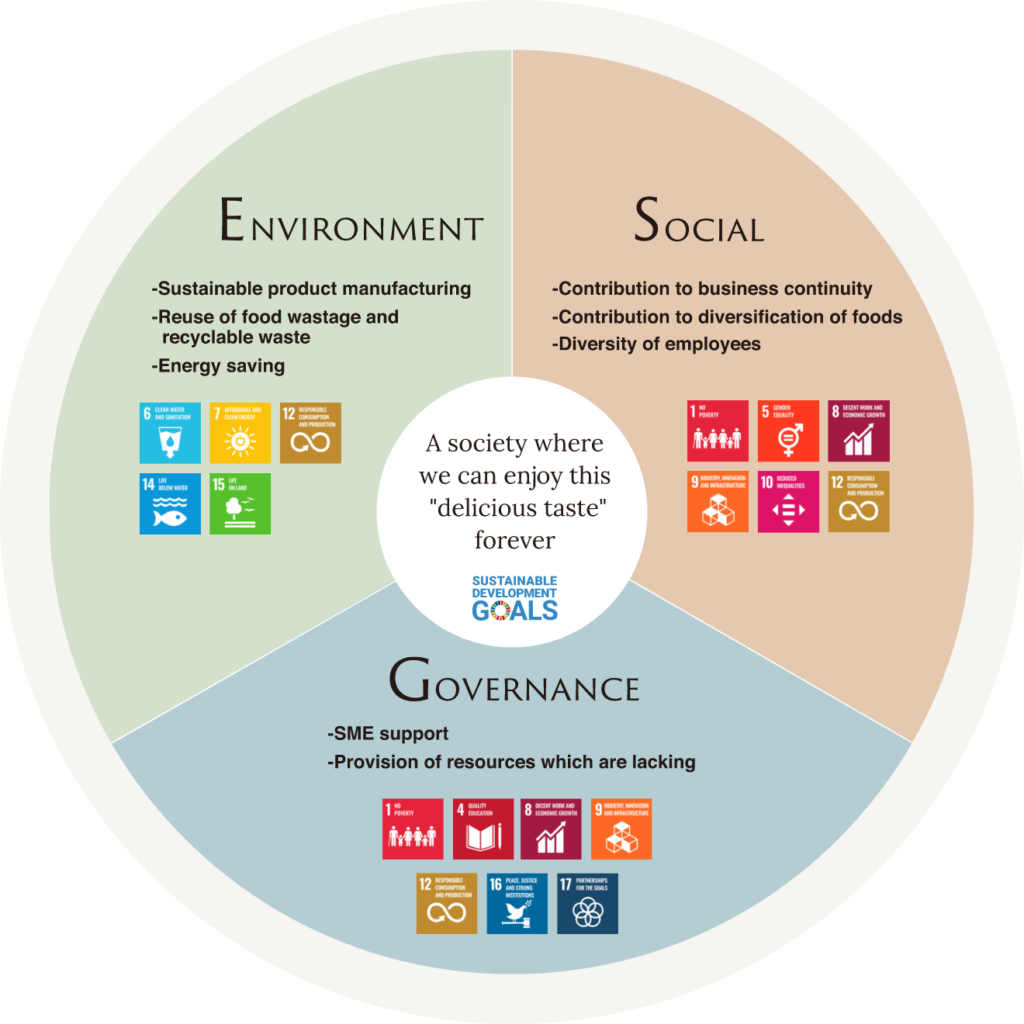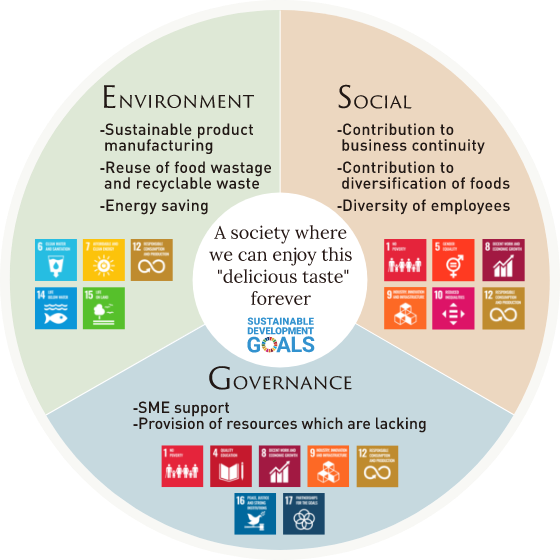 Sustainable growth through ESG management
With a view to solving social issues such as the problem of SMEs with no successors, and the accompanying decline in regional economies, we create corporate value. We do this by implementing our business model through external capital, such as raising new funds and knowledge and networks of cooperating companies, and internal capital, such as our assets, and SME management know-how. By doing so, along with a heightening of stakeholder empathy, we continue to return value to society by contributing to regional communities and ensuring the survival of companies with no successors, and promote our sustainable growth.