Company Profile

CEO's Message
A society where we can enjoy this "delicious taste" forever
 This is our company's mission. There are many world-class delicious high quality foods in Japan which are unnoticed. However, due to the declining birthrate and aging population, the companies have no successors and the market is shrinking, causing a dramatic decline in companies creating these foods, which leads to their loss. We bring Japanese SMEs which create excellent products and should survive into our group. By growing together, we spread these around Japan and the world, and as a result, we aim to create an affluent society in which consumers around the world can enjoy varied food cultures.
Our unique platform that provides support beyond the boundaries of group companies
 Many Japanese SMEs have superior products and technology. However, they have many issues, such as a lack of sales ability, marketing and new product development know-how, and production management ability. Through M&A, we bring such companies into our group, and create an SME support platform to enhance their strengths and make up for their weaknesses.
This is a platform in which group corporations are supported exceeding the boundaries of the company, and offers cross-sectional support in sales and marketing, production management, purchasing and distribution, product development, quality control, business management, and development of overseas sales channels.
For example, by using our group's sales network all over Japan and in Asia, we can grow the revenue of companies which are creating excellent products but have weak sales ability. By using our production management know-how, we can enhance the production efficiency of companies which have strong sales ability but weak production management, and increase production ability and lower costs. By using our business management know-how, we can stabilize the management of companies with weak business management ability, and improve decision-making speed.
Supporting food-related SMEs leads to the development of local areas and Japan
 In the future, Japan's declining birthrate and aging population will advance, and the domestic market will shrink. It will be a time when it is difficult for food-related SMEs to survive on their own. So that the value created by Japan's food-related SMEs does not cease, we will use our platform to further proactively support and invigorate such companies. By expanding our business, we can support even more food-related SMEs, which will lead to connecting Japan's superior foods and technology to the next generation, spreading it to the world, protecting jobs in local areas, developing regional economies and the economy of Japan. We will find the "delicious foods" which have been protected and fostered in each region, nurture them, and spread them across Japan and the world. By doing so, we will achieve our mission of "realizing a society where we can enjoy this 'delicious taste' forever".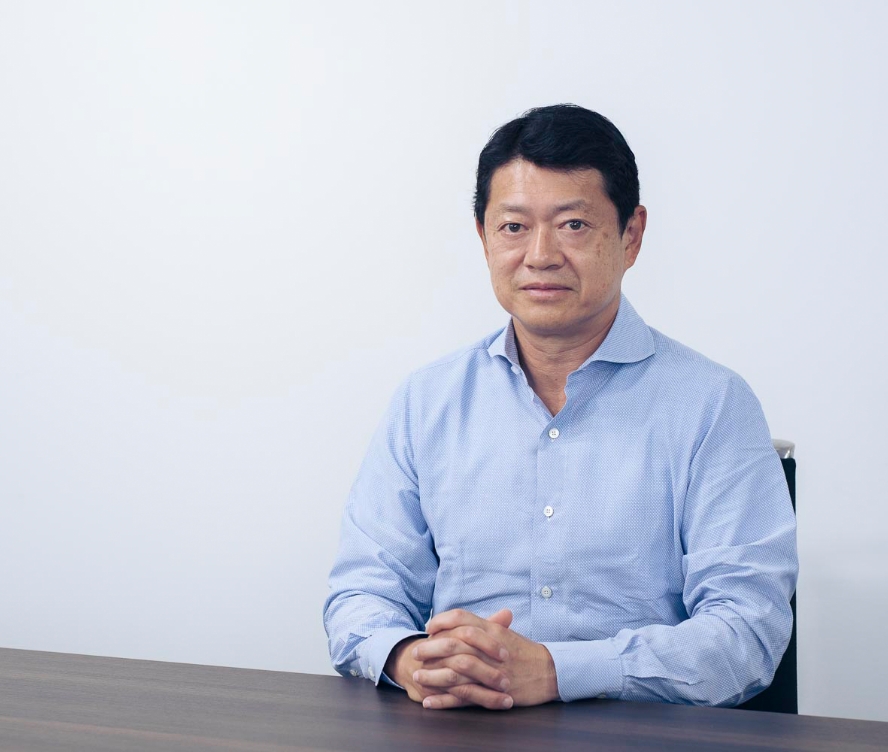 Profile
Motohisa Yoshimura was born in Hakodate, Hokkaido. After graduating from Hitotsubashi University in 1988, he began working at Daiwa Securities. In 1994, he graduated from Wharton School of the University of Pennsylvania with an MBA. In 1997, he began working at Morgan Stanley Securities. In 2008, he established Yoshimura Food Holdings K.K. with the aim of supporting and invigorating Japanese food SMEs, and was appointed Representative Director and CEO.
Representative Director and CEO