Protecting delicious foods.
Creating a bright future.
Play Company Introduction Video
Delivering diverse food choices to people around the world.
When we crave for "something delicious",
a number of options come to mind.
To choose from a sea of choices is a pleasurable experience.
This seems so natural to us because there exist many SMEs supporting the Japanese food culture.
There are still many wonderful foods yet to be discovered in Japan.
We will bring them to tables nationwide and around the world.
We believe a variety of food choices will enrich society.
Connecting Japanese deliciousness through business succession
BUSINESS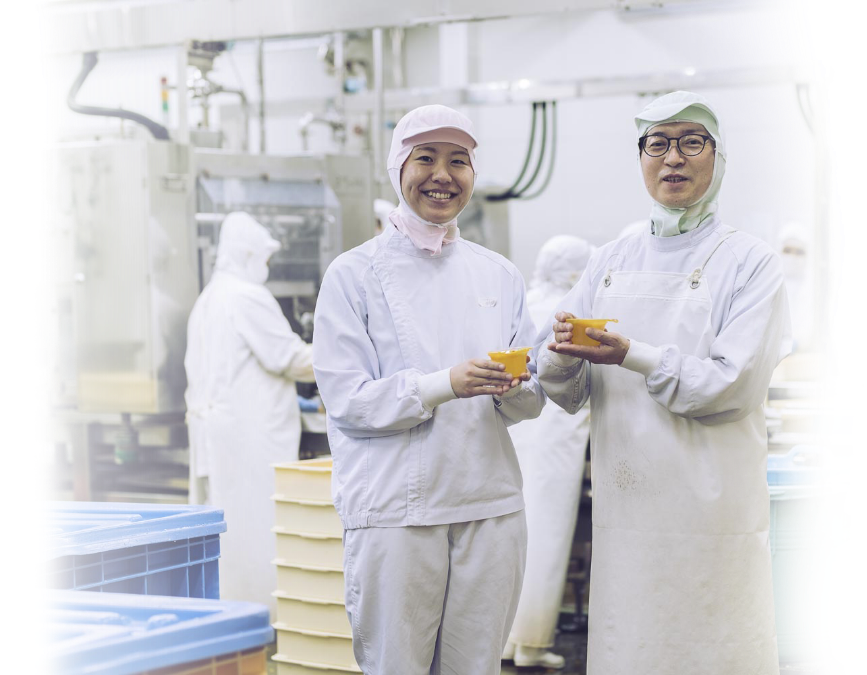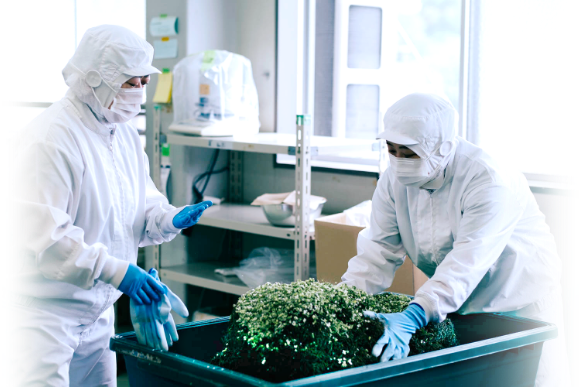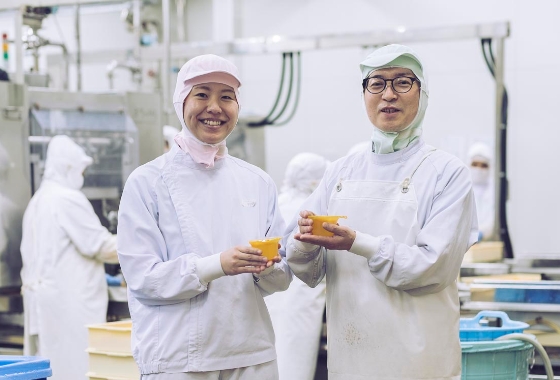 At present, due to the declining birthrate, aging population, and shrinking market size,
many SMEs in Japan are facing a lack of successors and risking the discontinuation of their business.
We conduct M&A of food-related SMEs that,
regardless of their quality products or unique manufacturing techniques,
are struggling to preserve their business due to the lack of successors.
Our M&A is not for the purpose of selling it off but for the growth and continuation of the business.
Even if each individual company may be small,
we can harness great power if we complement each other as a group.
There is value in what we do because there are none alike, making our business model unique.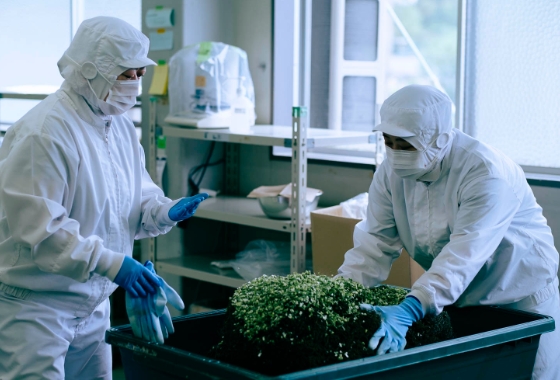 Yoshimura Food Holdings today
Number of
consolidated employees
0
Consolidated
sales
0
billion yen
* As of the end of February 2022
Believing in the potential of Japan's SMEs
TOP MESSAGE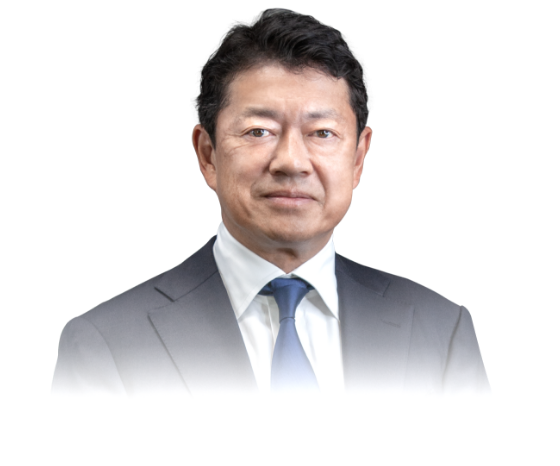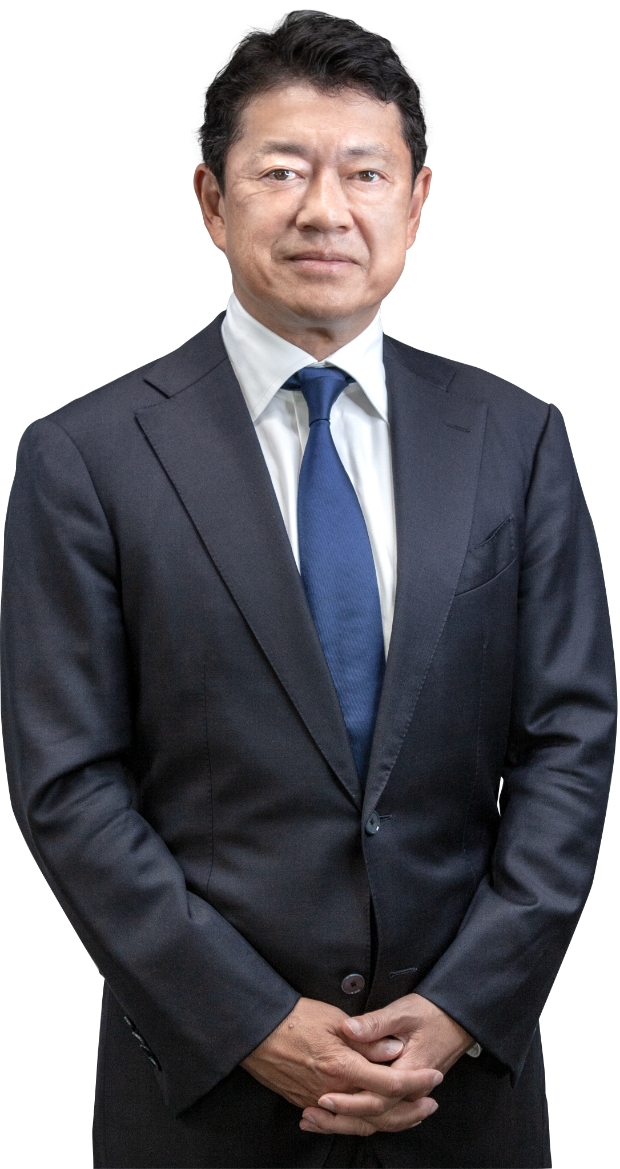 When I studied in the USA, I was surprised to see the many types of Japanese food and to taste their deliciousness.
At the same time, I also thought that Japanese food culture had not reached its full potential. In Japan, there are many SMEs making delicious foods which the world does not know about.
In order to protect, nurture and spread these foods, I believe that we can greatly widen their potential by supporting both the management and business.
Sustainability
With our mission "Working towards a society where we can enjoy this 'delicious taste' forever", we solve the problems faced by SMEs, such as the lack of successors, through M&A. Along with creating a system of growth and invigoration through our SME support platform, we promote facility investment and initiatives which consider the environment. By doing so, we have been striving to solve the issues facing society.
Our work is ESG management itself. Through the promotion of this ESG management, along with the realization of our sustainable growth, we contribute to the creation of a sustainable society.