Company Profile

Company Philosophy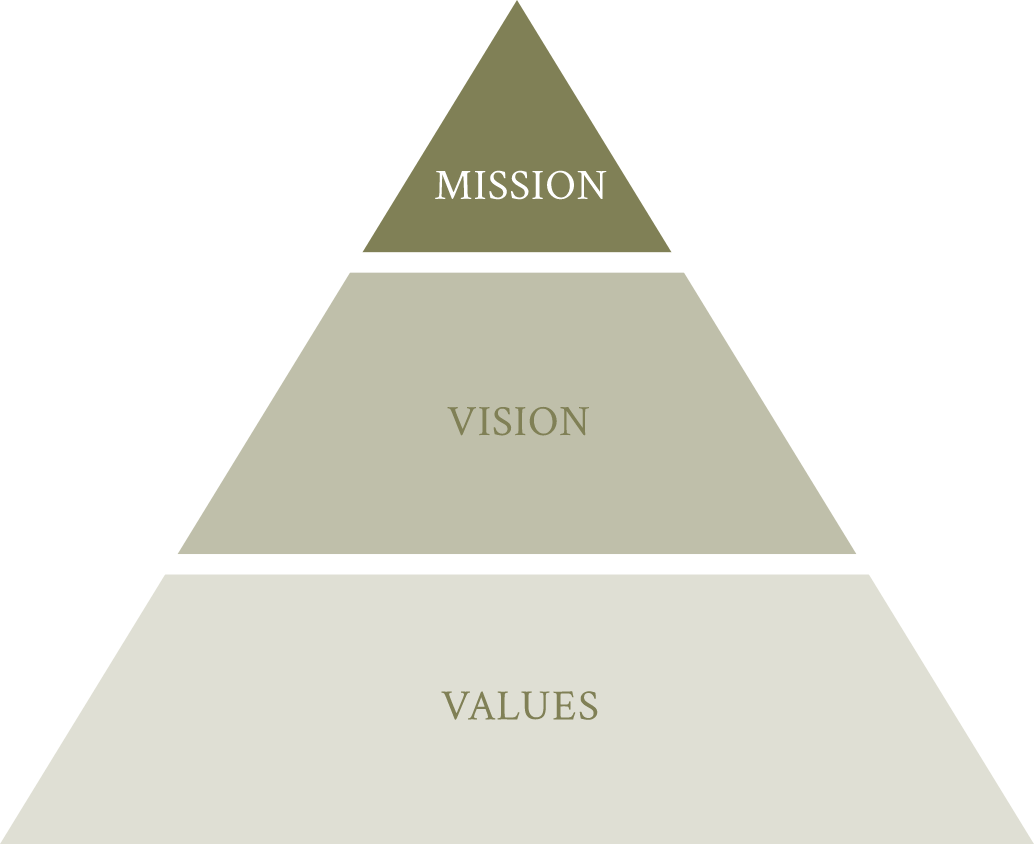 The vision of society to which we aspire
A society where we can enjoy this "delicious taste" forever

〜Achieving affluence that allows consumers to enjoy diverse food cultures〜
The role we play
Protect and nurture regional "delicious foods" and distribute them around the world
Values which are important to us
"Cherish individuality"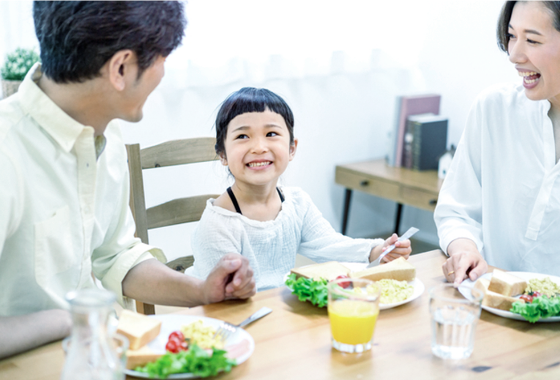 MISSION
The vision of society to which we aspire
A society where we can enjoy this "delicious taste" forever
〜Achieving affluence that allows consumers to enjoy diverse food cultures〜
We believe that a society in which people can choose from various options freely according to their respective preferences and a society in which those choices are respected is affluent and happy.
We aim to achieve an affluent society in which consumers from around the world can choose a wide array of high quality "delicious foods" freely and enjoy them.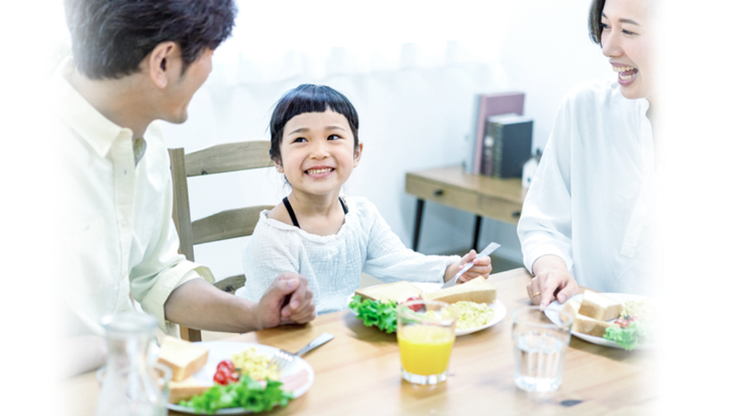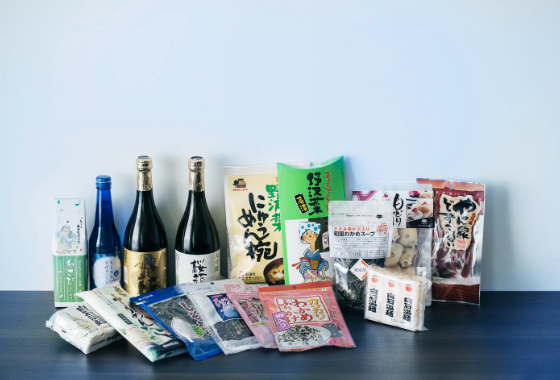 VISION
The role we play
Protect and nurture regional "delicious foods" and distribute them around the world
In order to realize a society where we can enjoy this "delicious taste" forever, we will discover "delicious foods" that have been cherished in Japan and around the world, protect and nurture them, and deliver them to people around the world.
To do so, we will develop our own ability to find "delicious foods", a business base for protecting "delicious foods", functions to support the growth of "deliciousness", and sales networks to deliver "delicious foods" to people around the world.
As a result, our company will become a global producer that promotes the cultures and diversification of foods around the world and the invigoration of local communities.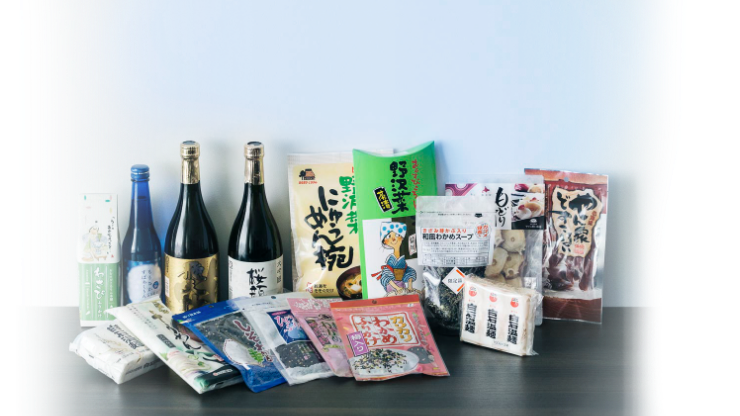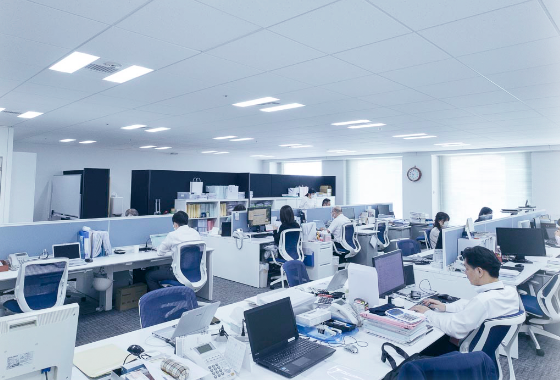 VALUES
Values which are important to us
"Cherish individuality"
We cherish the individuality of everyone related to us.

We value the "individuality", "new ideas", and "desire to take on new challenges" of each employee working in our corporate group.

We value the "history", "culture", "employees", "business partners", and "local communities" of each of our group companies.

We brush up the "strengths" of our group companies, mutually make up for their "weaknesses", and grow together.

We will contribute to the development of an affluent society with a variety of options available, by cherishing the individuality of everyone related to us.